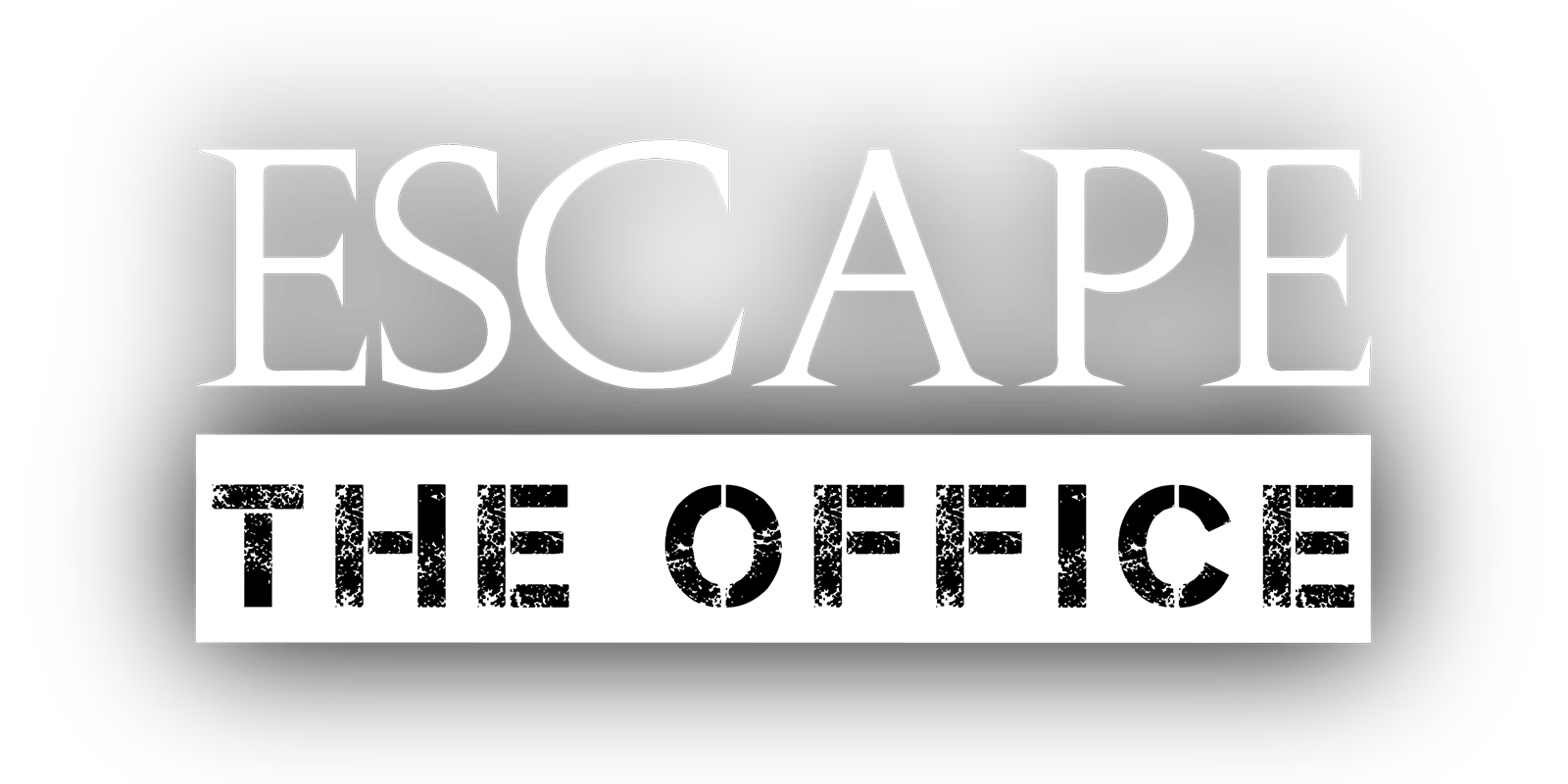 Ransom & Return

Escape The Office
MyEscape is Escape Manor's innovative line of portable team building adventures. Unlock the action inside your office and experience our debut game, Ransom & Return.
Escape the everyday and watch your team come alive as you tackle exciting problems and further develop your communication, collaboration and trust.
Purchase Ransom &amp Return
Kits are temporarily unavailable and no longer available for purchase online.
Ransom & Return, the premise
One of your colleagues is being held for Ransom. The price, one million dollars. You have 45 minutes to secure the cash, locate the criminals behind this kidnapping, and lock them up for good. There's no time to waste.
Why: Help your team come together and build important interpersonal skills in a fun and unique way. Having witnessed the power of escape games for team-building and skill development, we wanted to make the experience accessible to as many teams as possible. Escape the Office brings this transformational experience to you!
Who: Designed and tested for 10-30 players. Appropriate for professionals of all ages.
What: An Escape The Office kit including a full escape game, playable inside your office. We also include a guide to running a team-building workshop following your experience.
Included:
Themed carrying case
All required locks, puzzle pieces, and materials
A facilitator's guide to setting up the game
Useful links to video support
Post-escape workshop guide
When/ How long: Your Ransom & Return kit is yours to keep and can be played as much as you like. The recommended time limit is 45 minutes. We recommend an additional 45-75 minutes for the transferable skills workshop.
Where: Large boardrooms are an ideal location.

Note: At minimum, one computer with internet access is required for the game.