---
Escape Manor
---
Ottawa's Top Rated Escape Rooms
---
Kitchen. Drinks. Escapes. Darts.
Elgin Experiences
292 Elgin St
Ottawa, ON, K2P 1M3
view map
Parlour Experiences
Escape Experiences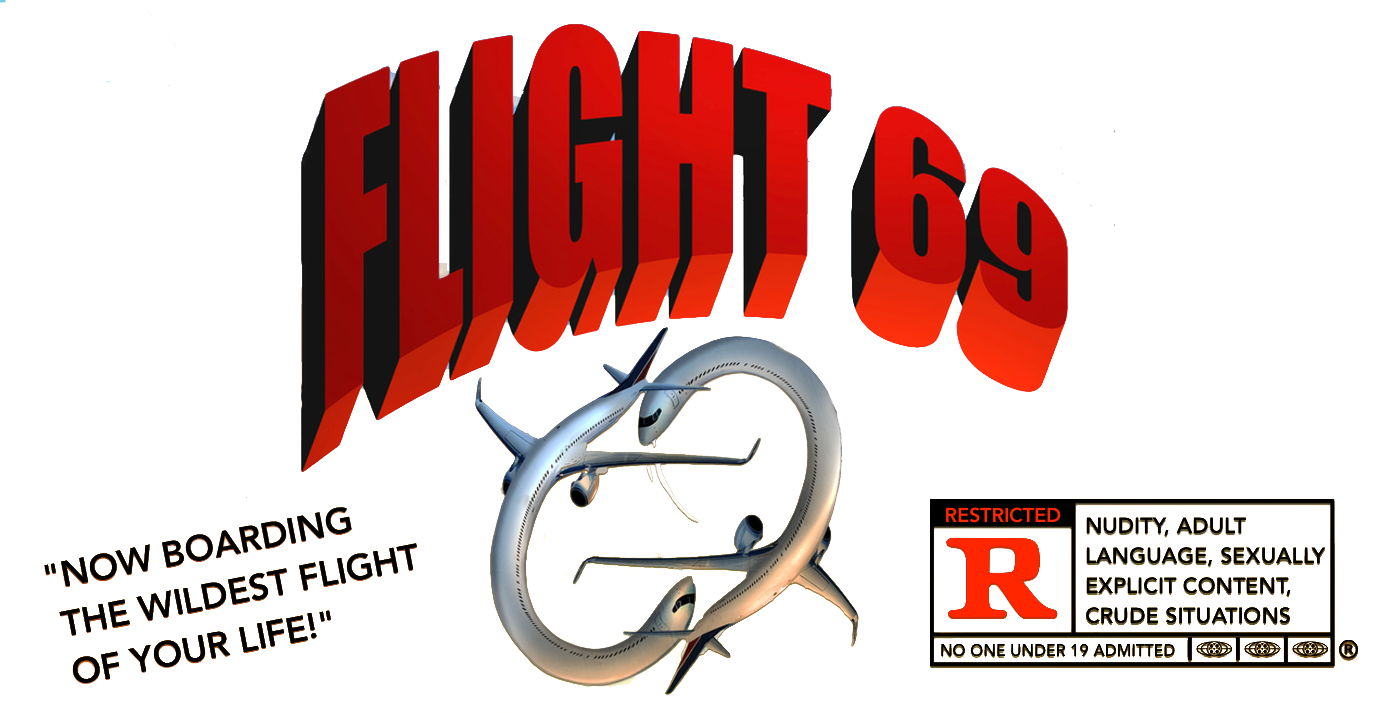 With engines down, it's up to you... but this is no ordinary flight. Attempt to remain calm as you unearth the wild secrets of both passengers and crew of the infamous "Flight 69"!

19+ experience that includes nudity, adult language, sexual explicit content, and crude situations.

This is not a traditional escape room, it's a party in the sky!
More Info
Book Now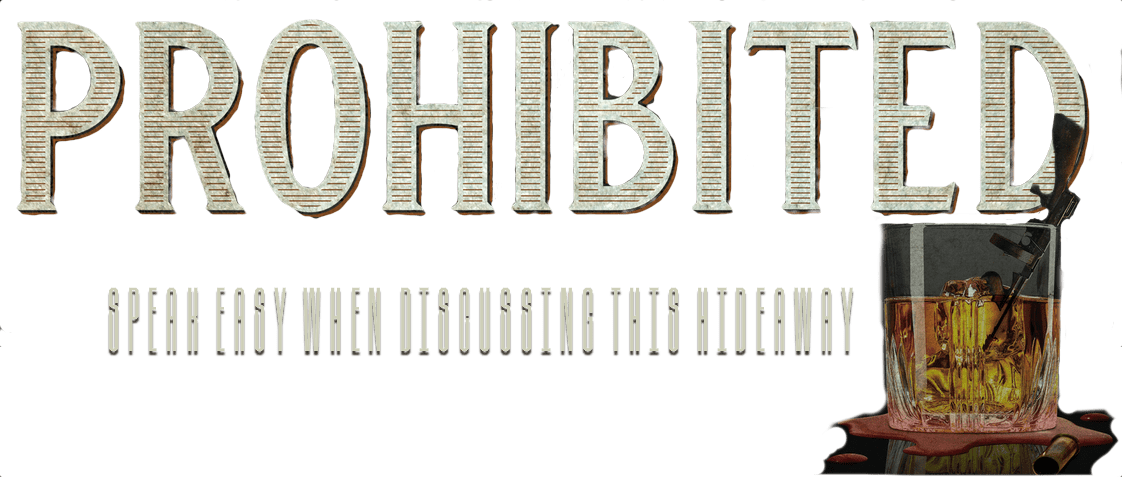 It's 1925, the height of the prohibition. Looking for somewhere to get a not-so-legal drink, you happen upon Nucky Johnson's newest speakeasy. His crony gives you a clue to get in but there's a catch. The secret bar is reserved for only those smart enough to find the entrance. Do you have what it takes to get in and to get out alive?
More Info
Book Now
Hintonburg Experiences
982 Wellington St W
Ottawa, ON, K1Y 2X8
view map
Nepean Experiences
Originally designed for our junior escapees, we've increased the difficulty to challenge adults.
900 Greenbank Rd
Nepean, ON, K2J 4P6
view map
Diefenbunker Experiences
3929 Carp Rd
Carp, ON, K0A 1L0
view map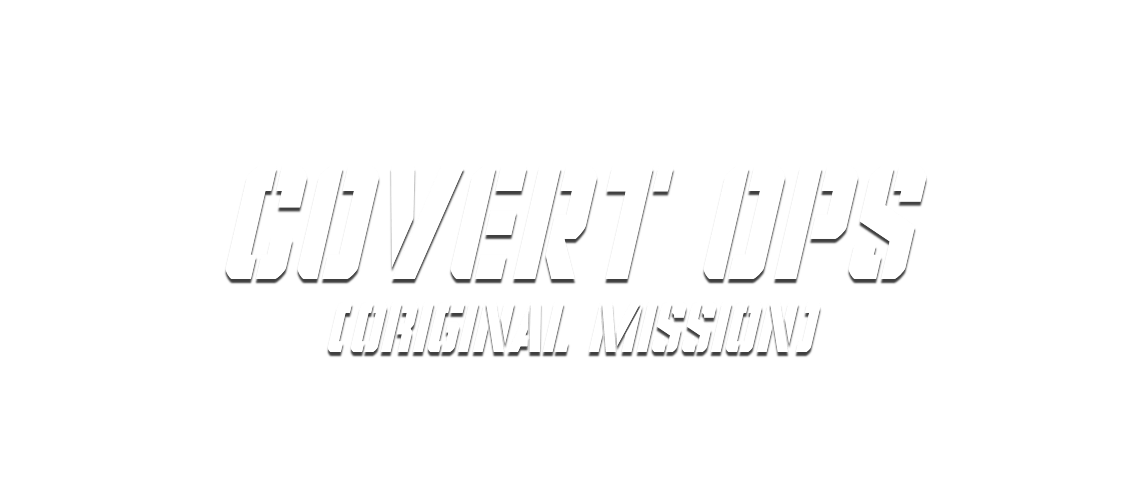 You and your friends sneak away from the tour with hopes of staying underground overnight. While exploring the depths of the bunker, you overhear an enemy syndicate plotting an imminent nuclear strike on Parliament Hill. You are the last and only line of defence. Will you rise to the challenge and thwart their plans?
More Info
Book Now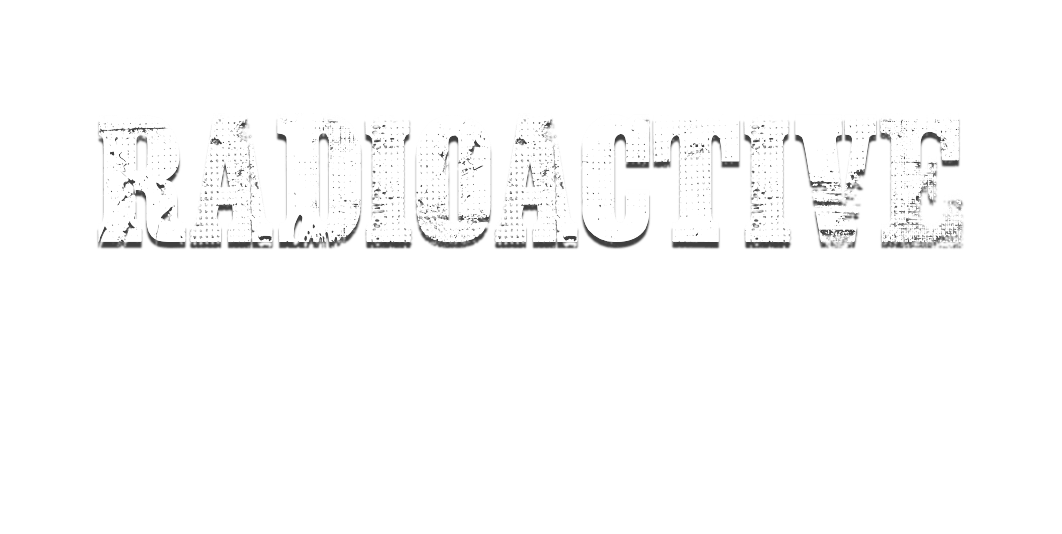 Welcome to the tour of Level 100, the deepest depths of the Diefenbunker, completely shut off to regular visitors. As you descend floor after floor you begin to hear the faint sound of bomb sirens winding up above you. A radioactive event has begun on the surface and your lives are now in the hands of a supercomputer named D.E.B.R.A.
More Info
Book Now
GROUPs, Parties, Team Building, Corporate Retreats
Bachelor parties, team outings, birthdays, corporate events, even proposals! Escape Manor is the perfect venue to handle any and all of your entertainment needs. Escape Manor has hosted some of North America's most recognized brands such as Shopify, Bank of Montreal, TD Bank, Ottawa Senators, The PGA Tour, Cirque Du Soleil, and Members of Parliament for superior team building, coaching, and social functions. There is also no better way to start your bachelor/ette party than getting locked up together! No matter the occasion we can help you and your guests have a fantastic time and give them something they'll talk about for weeks!
---